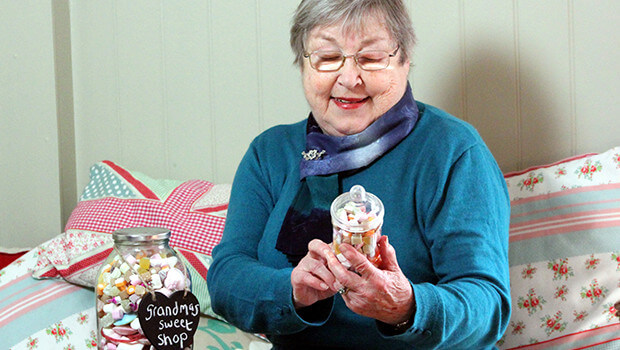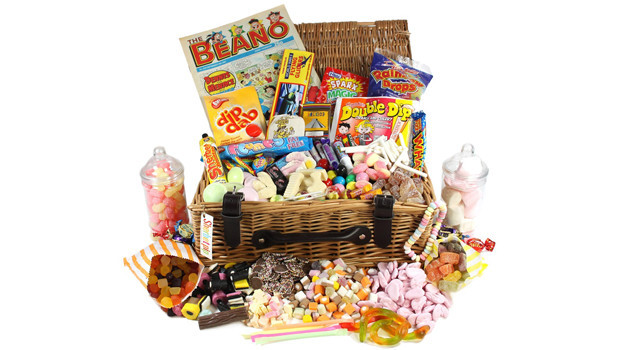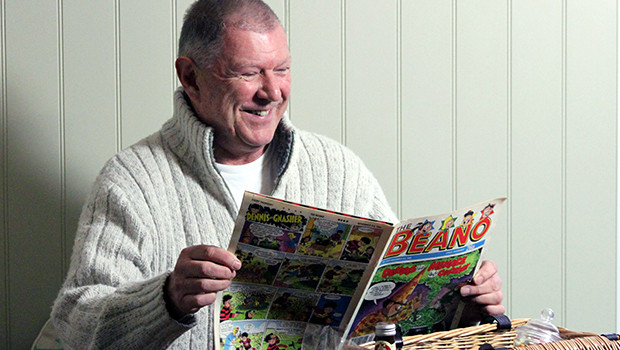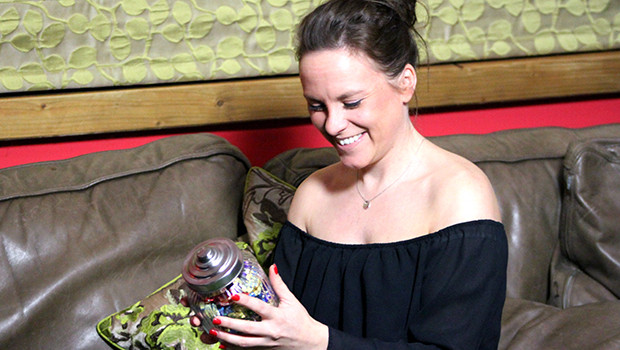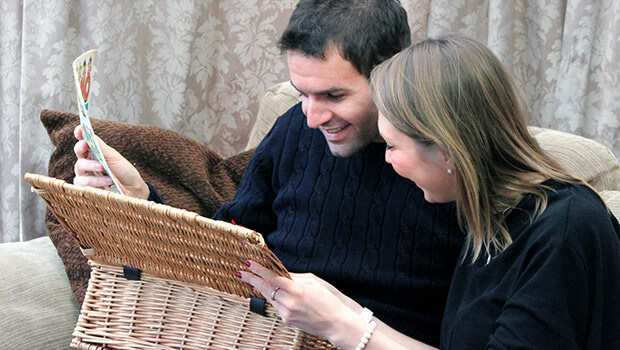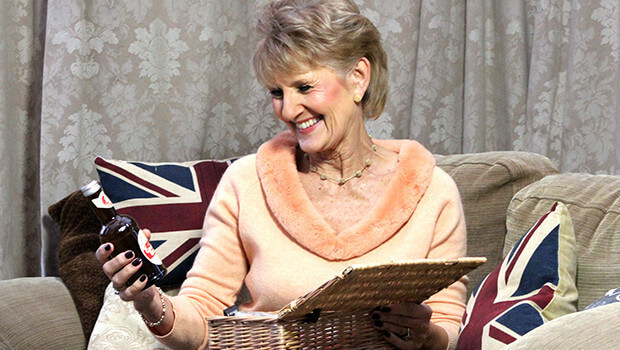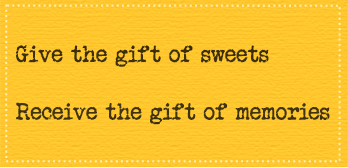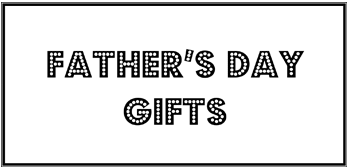 ---
Sherbet Pip is a website where you can find all the sweets that would have been popular in your childhood, from any decade starting from the 1940's. Sweets are a big part of most children's lives. A selection of sweets from their childhood is not just a gift of sweets, but a chance to relive childhood memories of people, places and events. At Sherbet Pip we understand that it's not just the sweets that matter, but how they are presented.
As well as selling sweets, Sherbet Pip sells sweet-inspired jewellery, themed hampers, and gift bags. The products are eco-friendly, with all containers able to be reused.
Jars of sweets
A wide variety of retro sweets in glass jars or in jute bags, including fizzy cola bottles, rhubarb and custard, coconut mushrooms and so much more. These can be sent with charms in a presentation box with your sweets, or they can be brought separately.
---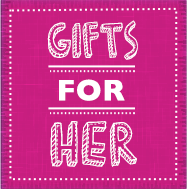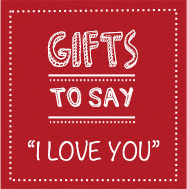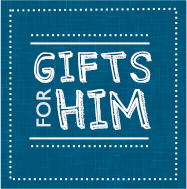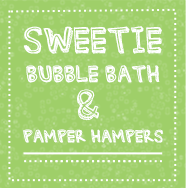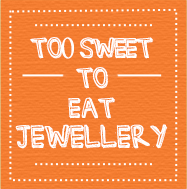 Hampers for every decade
Wicker hampers are available with sweets chosen from each decade from the 1940s onwards. Sweets that are chosen for the hamper are those that were most popular for children aged between 7 and 14.
Retro 'his' and 'hers' hampers
There are also retro 'his' and 'hers' hampers. His includes a vintage copy of the Beano and hers a copy of Judy.
Enid Blyton hampers
The Famous Five and Secret Seven hampers are for the fans of Enid Blyton's adventure stories. George, Julian, Anne, Dick and Timmy the dog had lemonade, lemon drops and a jar of humbugs and so can you. The Secret Seven relied on lashings of ginger beer, toffees and sherbet lemons as fuel to help them solve mysteries. Take them on a nostalgic adventure of your own.
"Too Sweet to Eat" jewellery
If your present is for someone who doesn't eat sweets, try the 'Too Sweet to Eat' Jewellery range including necklaces with themes include an Allsorts Jar; Coca Cola Bottle Top; Cream Egg or Flying Saucer Necklace. Alternatives include a pick n mix bracelet or a range of charms. That range of jewellery is appropriate for finding the perfect Valentine's  Day gift, Anniversary gift and any other special occasion.
---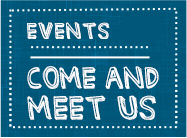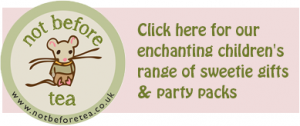 ---
The myth of the perfect gift
The belief that 'the perfect gift' exists is not based on reason or knowledge of the gifts significance. Yet there are many myths around gift giving. There may be different versions as the story is retold through generations, to the extent that it's sometimes not clear how or why the story began to be told.
Here are some of the gift giving myths that may have significance, particularly in international gift giving:
When giving a gift of a wallet, purse, piggy bank or anything that is meant to hold money, you should put money in it so the person will have good luck, ensuring the wallet or purse will never be empty of money. The cash should always be in odd amounts, never even.
When giving gifts in Morocco, avoid the colours pink, violet, and yellow as these are associated with death.
Never gift someone a pair of shoes as a Christmas gift as they will walk away from you.
In many countries, including Switzerland, Germany, Brazil, and Egypt, sharp objects are not given as gifts as they symbolise the severance of the relationship or bad luck. A gift of a knife means your friendship or love will end soon, unless you give the gift-giver a coin, often taped to the blade of the knife, which the gift recipient is to return as a 'payment', meaning it is no longer cursed as a sharp gift.
The theme of sharp edges and points also relate to long stemmed rose with thorns. If you gift these, it is believed to cause the relationship to suffer.
The first gift opened at a Bridal Shower should be the first one used, so the bride will have good luck. The person that gives the third gift opened at a Bridal Shower will soon have a baby.
Gifts with a frog, ladybug, pig, horseshoe with ends pointed upwards, or four-leaf clover theme are considered to provide good luck.
In Chinese culture, giving a clock as a gift is a definite taboo, due to the Chinese word for 'clock' sounding like the word for 'death'.